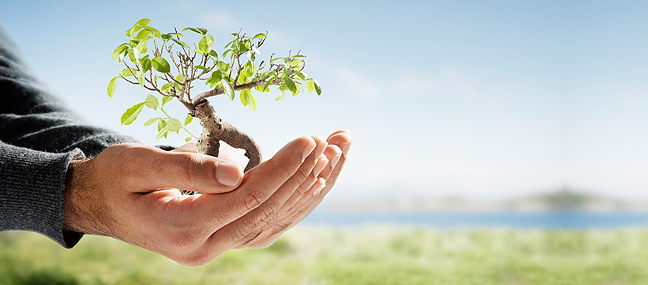 Vision
1. To become the most trusted and largest Envelope Kit Solutions provider in India by leading the changes brought in the industry so as to help our clients grow.
2. To become the largest exporter of Envelopes from India

Mission
To provide quality, committed and prompt service to our customers.

Time and again, our clients have counted on us to produce the industry's "best". Our enthusiasm and facilities meet the most demanding and challenging requirements. We strongly believe in our motto of quality, committed and prompt service and every employee in the company strives to provide the best of the services to our clients. It is our focus on getting the job done right that assures customers that they will receive the highest quality envelopes in the shortest time frame and be comfortable knowing that we will meet all of their needs.